find us on vimeo
______________________________
this is 44 minutes of what we call dirty dreaz.
we have the lovely couple doc paracockz and lady hypnotize. with the right mix of sensual love and hard bdsm they trying out a few things like our fuckmachine.
than we having the three girls anniflyz, miss orz and anuskatzz dominating one of them with bondage, strap ons and wips.
also sasha shanti and anuskatzz playing with rlyehz. they put him in the air with the help of hooks and rope and use him there.
and as some extra footage we have em walking bit tru the film and also she give us her voice for some words.
the video edit is done by manvarle.com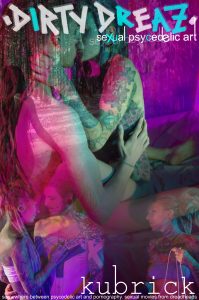 ______________________________
one psycedelic ritual. one bdsm fantasy. one dream.
directed and edited by little swastika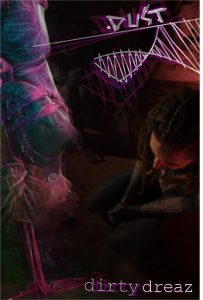 ______________________________
IN BETWEEN LINEZ – dirty dreaz
his movie shows a beautiful hook suspension scene with tuka, bloody julietz, anuskatzz and little z.
beside this it shows how little z transform into lily and get fucked by anniflyz, miss orz and anuskatzz. and on top of this two main scenes there is a few blow job scenes with madam mandalaz and space kitty and a nice threesome with little z, anuskatzz and space kitty.
beside the sexual parts it shows some a beautiful ritualistic face bleeding from yakez.
directed and edited by little swastika, this is by far his masterpiece right now.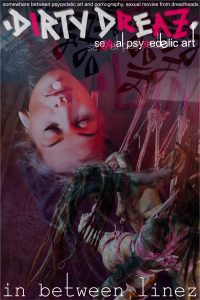 ______________________________
quiet isn't as quiet as his name. but still it is.
it holds 3 scenes.
chilli elfe and anuskatz playing with some rope, toys and a strap on.
sizzy and franzz van kreidl fucking each other.
little z playing with his rope bunny anuskatzz.
a bigger range of music genre and a very powerful and artistic way of editing bringing us in a new direction. things go by far more crazy as in the old movies, even that this is even older recordings than the last one.
there is some extra forage of anuskatzz playing with herself and little swastika is playing a old analog synthesizer to give also an extra for your ears.
the video edit is done by manvarle.com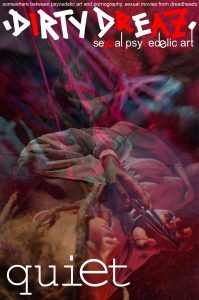 ______________________________
it shows a beautiful and colorful bdsm scene with mr falloz and tinytitz. it also hold a anal play scene of anuskatzz. both scenes are edited together as one clip.
our third movie and by far a step ahead of everything before. a real step out of pornography. even that its a lot more sexual content. more close ups as before and a different new edit. also it holds the first time a bigger range of music genre.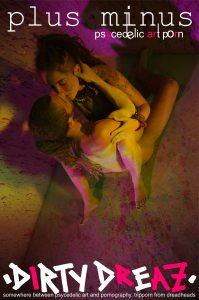 ______________________________
outer space is our first published movie.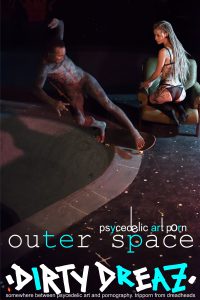 ______________________________
polar vortex shows the two girls, madam mandalaz and anuskatz, playing together.
its the first movie which is fully recorded, directed and cut by little swastika. it comes closer to his vision of porn than the other movies before.