as supporter you will get aa direct access to all of our films and many background pictures. we will provide you a monthly update with new content.
we are thankfull for any support and it helps us to bring our vision to reality and produce much more and much crazyer content for the future.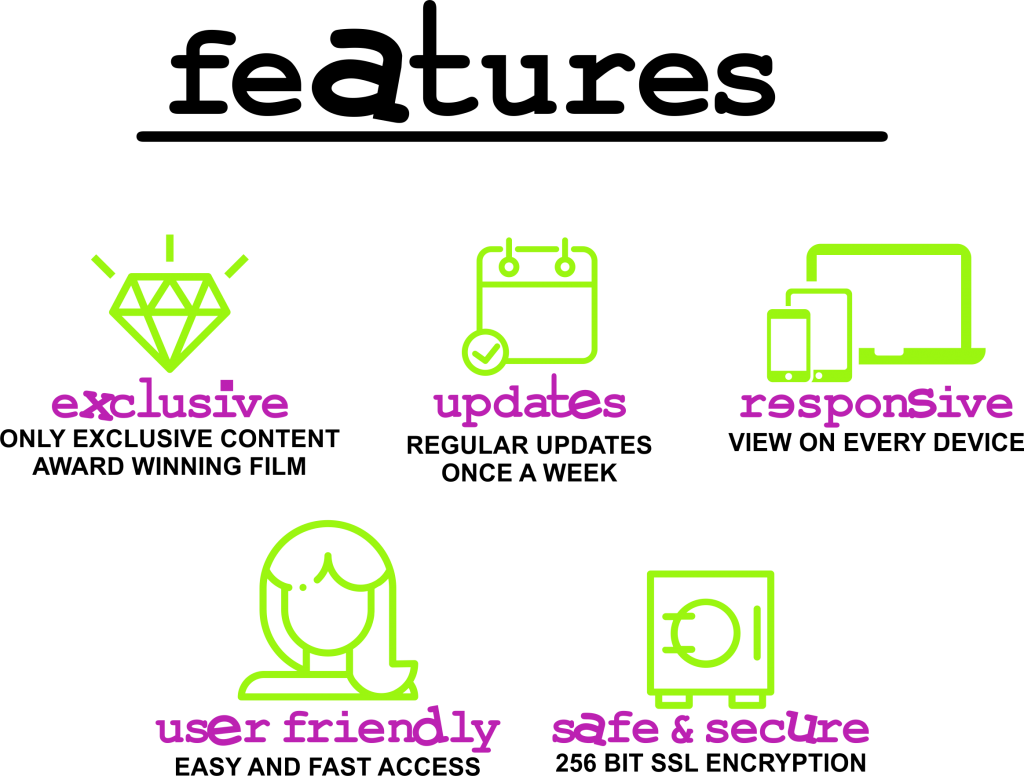 _____________________
You dont want be a member but still want see our films. just buy them directly.
Just follow the link or check our MOVIE menü.

_____________________
.WHY BEEING A SUPPORTER.
We use the medium film and create something you have never seen before out of it.
Let us play with different lights, with crazy cuts, with smiles and laughs and real emotions.
We like to give you the opportunity to look at our movies and to think about it.
Maybe it gives you an idea to step over your own borders and explore love in a different way.
To see how colorful the world of psychedelic art can be and to be open minded enough to enjoy our lunatic movies.
We love to create and spend all of our heart and time for our project.
That is the reason why we see supporters as the best way to rise and spread our project out in the world.
For more attention, for high quality film standarts, for fair donations and for a people who belief in us and what we do !
as supporter you get:
– ONLY EXCLUSIVE CONTENT – includes award winning films –
– UPDATES – regular updates once a month –
– RESPONSIVE – view on every device –
– USER FRIENDLY – easy and fast access with many payment options –
– SAFE AND SECURE – 256 bit SSL encryption –
And you make us smile and doing what we do. And it gives us the chance and oportunity to produce much more annd much more intense movies in the far future.
THANK YOU
_____________________


_____________________
_____________________